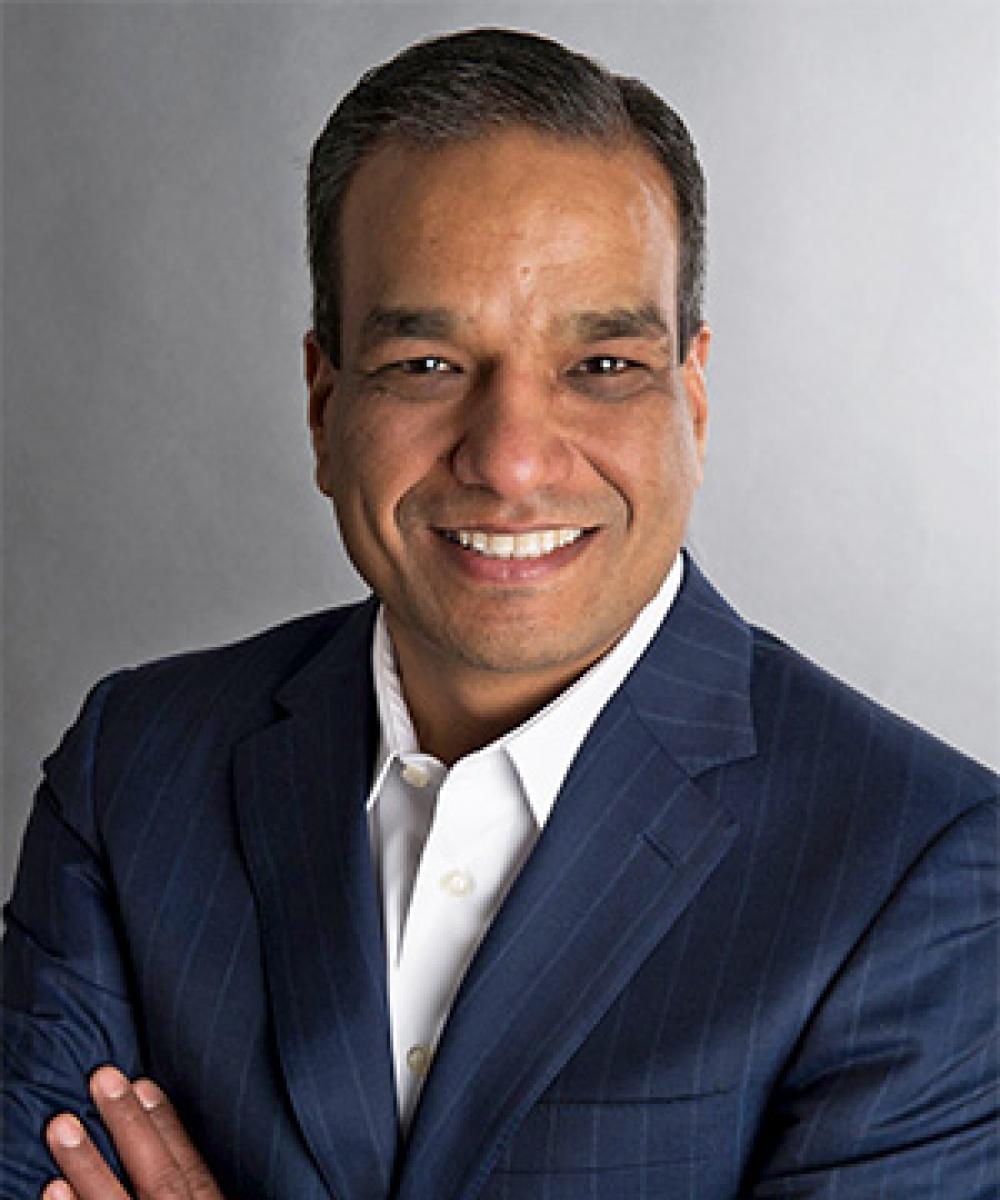 Girish Agrawal

CFP®
Principal
Girish's goal in life is to spread happiness, which is understandable considering his humble origins. Girish grew up poor in Western India. Life was difficult. Even though he was fortunate enough to attend a small school, Girish had to work after classes to help support his family. Through determination and the guidance of his parents, he completed high school and attended university, where he earned a degree in Science. His education continued with a degree in Accounting. He moved to the Middle East, where he worked with international accounting firms.
It was a move to Canada that would lay the groundwork for Girish's continued success. While working, he continued his education, obtaining many professional designations (CFE, CISA, CIA & CSA).
But Girish was looking for something more. In 2002, two life-changing events happened. First, he got married. Second, he had a chance meeting with IG Regional Vice-President Brian Mennis. Girish took a chance and established his own financial consulting practice. At the time, he had enough money saved to last six months while he built his business. If he wasn't successful, he would go back to accounting. Girish never looked back.
He earned his CERTIFIED FINANCIAL PLANNER® (CFP) designation and quickly rose up within the financial industry. His consulting practice, Agrawal Associates, is now one of the most exclusive private wealth management practices at IG.
Girish believes that astute financial planning is the only means to enjoy what he calls "a happy, healthy and wealthy life." He has never forgotten the feeling of being poor and appreciates how financial security protects one's dignity. He hopes clients will appreciate the money they have and put it to good use, bettering their lives and the lives of those around them.